Authentic Ice Cream Trolley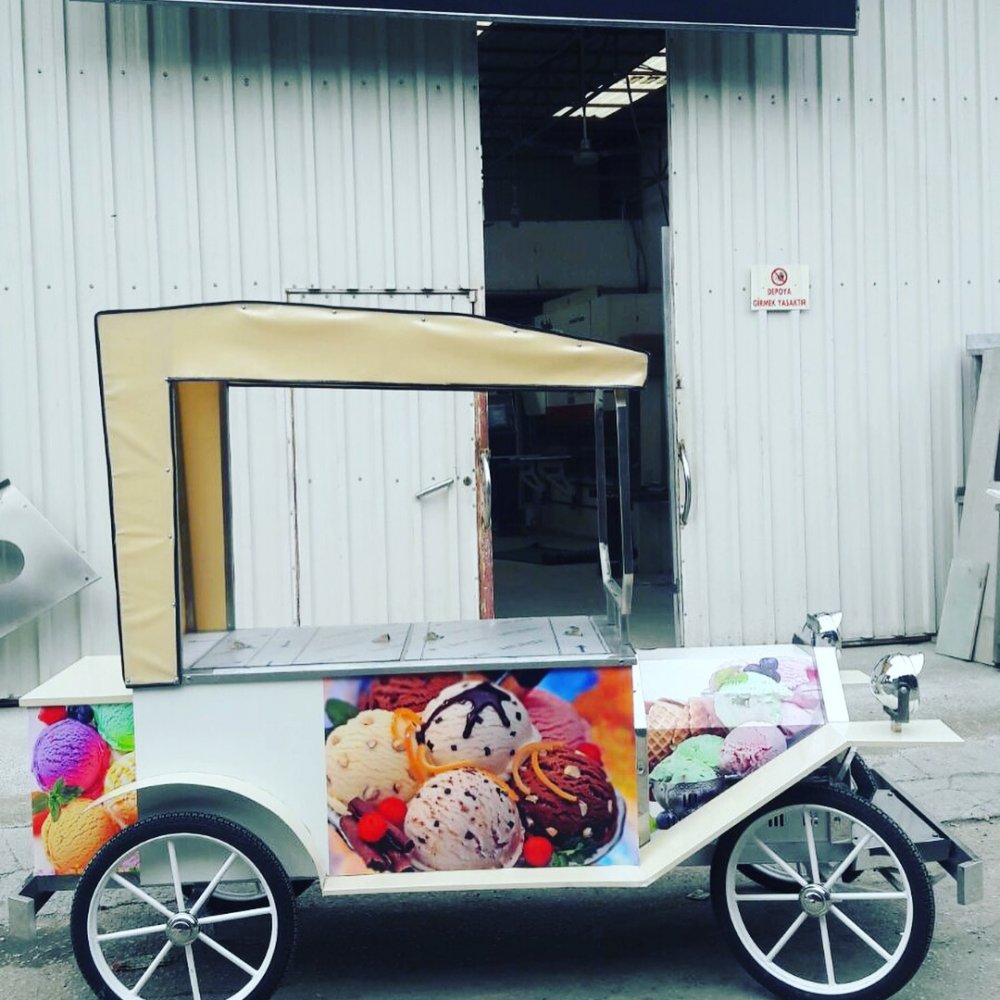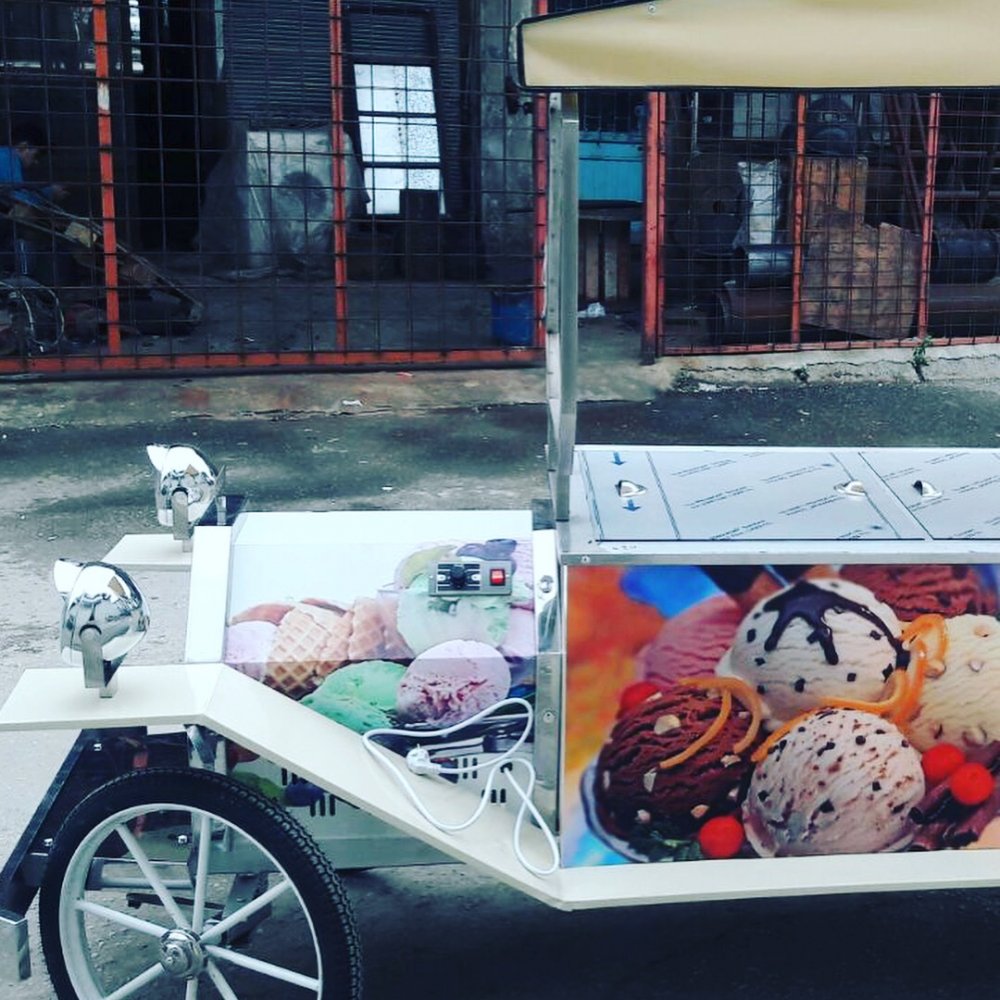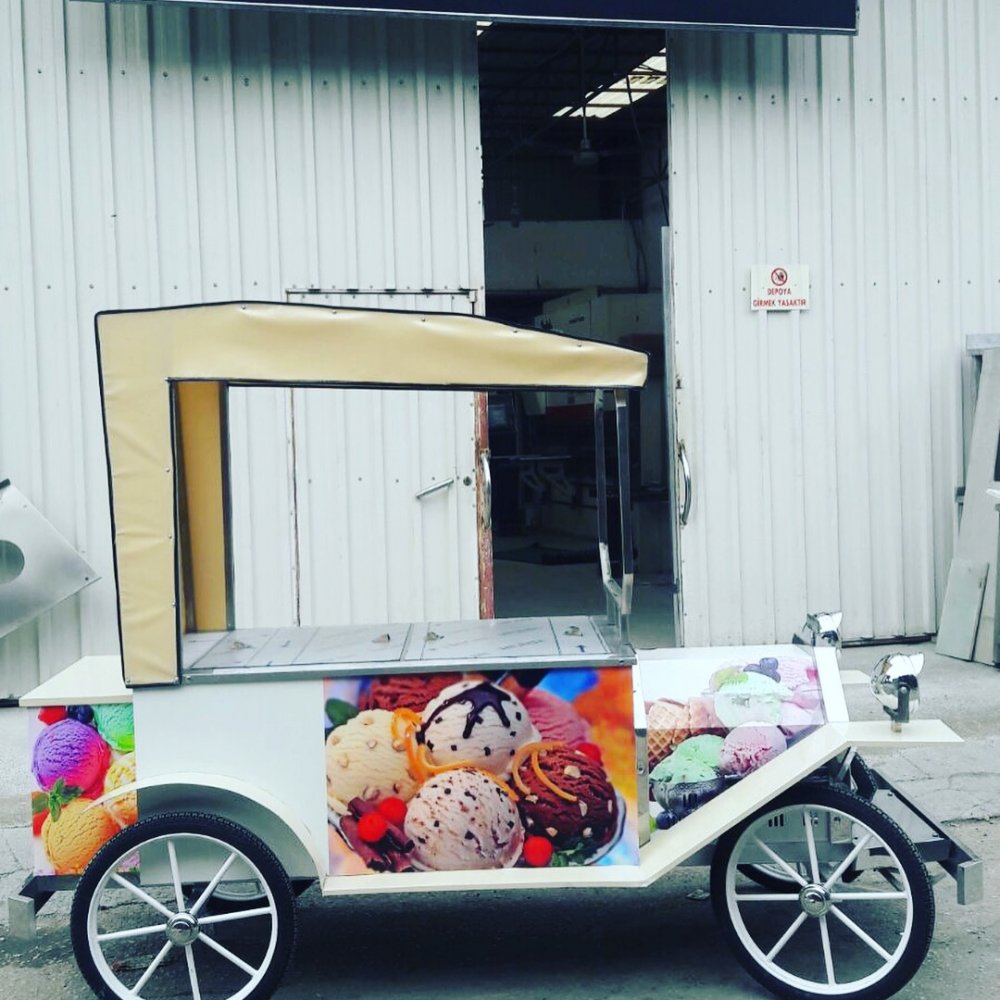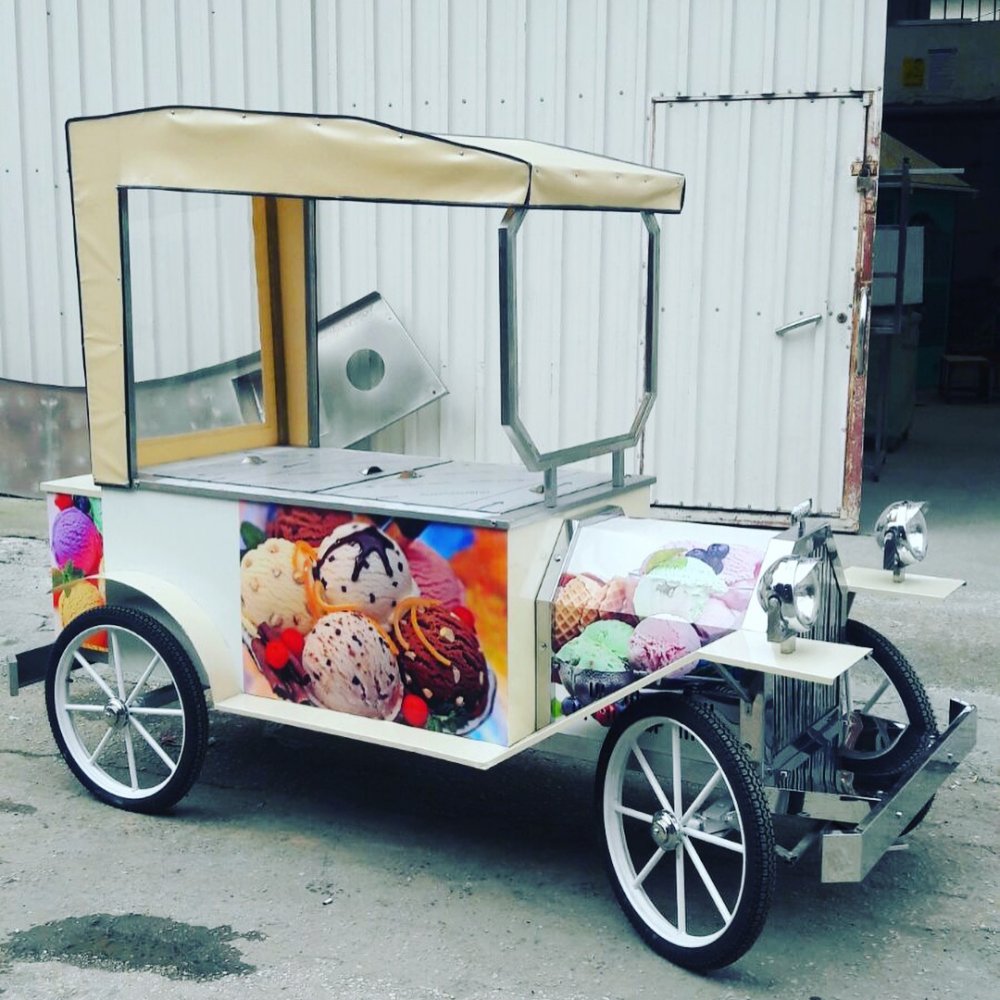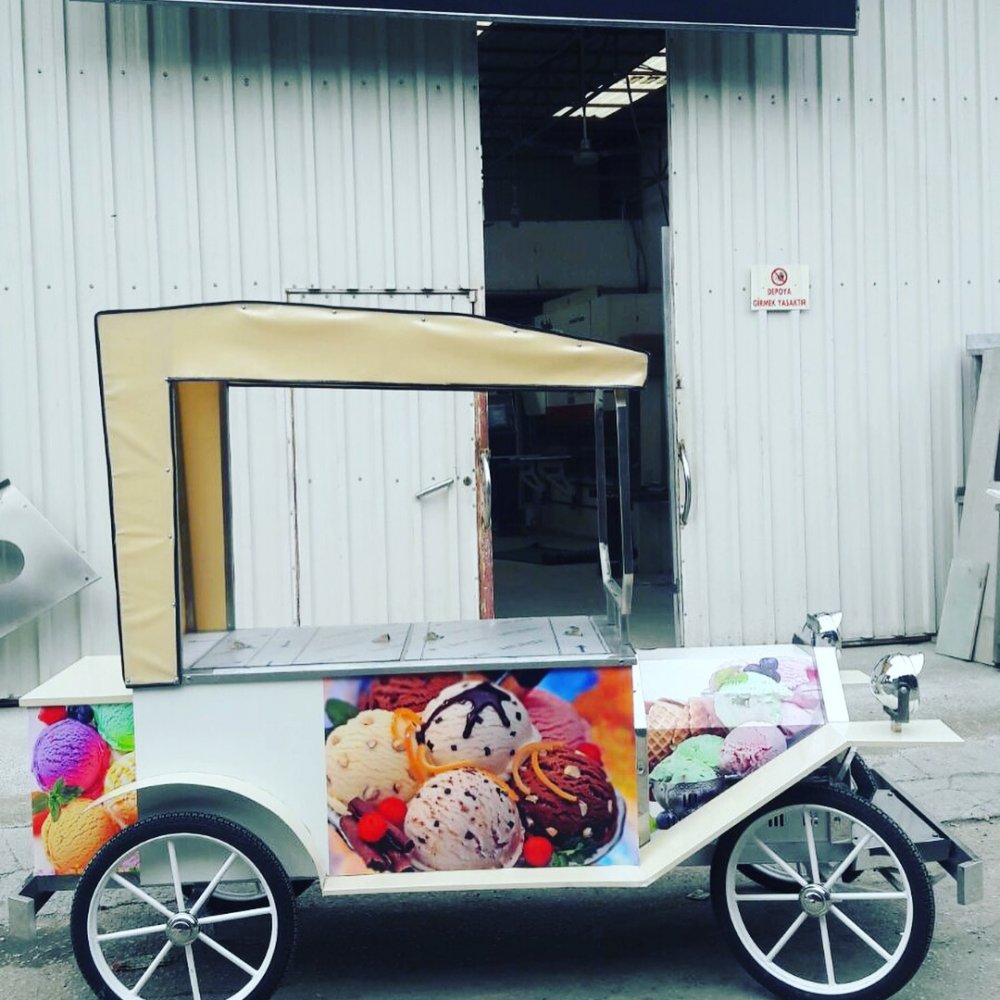 Authentic Ice Cream Trolley
Stock Code :
DA-58
The authentic looking ice cream machine is produced by inspiring the cars of 1920s by giving special design.

The authentic ice cream trolley can hold up to -15 degrees Celsius and can be controlled by digital temperature control

It may be provided.

Manufacture of autonatic ice cream cart from 1/6 stainless gastronom cuvettes in 6 or 8 compartments

It can be made.

The front section of the ice cream cart is 140 * 70 cm and can be expanded according to customer request.

The upper part of the authentic ice cream cart and the headlight section are let-lit and the lighting system is stuck.

The size of the whole authentic ice cream cart is 285 * 100 * 180h.

These include several variations of the authentic sighted ice cream cart;

Authentic sighted corn cart, authentic sighted hot dog cart, authentic looking rice cart, authentic looking tantuni

cart, authentic looking kebab stove, authentic looking palace bite maker, authentic soup soup stove

variations.

In addition to the authentic-looking donruma machine, 1 cone is provided and approximately 100 ice cream cones are provided.

It may be attached.

The upper tent section of the authentic-looking ice cream cart is made of leather + tarp material and is waterproof.

It has.

At the bottom of the automobile ice cream machine, the gearbox is made by us.

bar to the left and right and can provide a smooth progression and orientation relationship

It enters.

An authentic looking ice cream cart is made in the back of the special cabinet and the user can keep the material requirements here.
| | |
| --- | --- |
| Araba Türü | Otantik Dondurma Arabası |
Authentic appearance ice cream machine is produced as our own production and can be manufactured in sizes and sizes upon request.

Authentic ice cream machine shipments are available abroad and we can ship to anywhere in the world with our contracted cargoes.

The authentic-looking ice cream machine is available in a variety of variants and is available on request.

Authentic ice cream machine is preferred especially for its practicality, appearance and ease of use in shopping malls.

Otantin car-looking ice cream machine is manufactured under the guarantee and guarantee of our company.

You can call us for any questions and comments.
---
tags
,
,
,
,
,
,
,
,